Remaining need
$ 3,000,000.00
So, Why Build a School in Malaysia?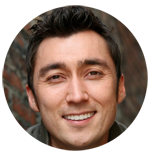 "Attending an Oasis school changed the whole direction of my life..."  read more
Transformative
Oasis has proven that our teachers have a profound impact on the hearts, minds, futures and choices of our students. Life after life has been transformed because of this influence—7 hours a day, 5 days a week! We deeply believe that "when a student is fully learned, he will be like his teacher."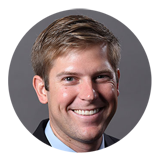 "Teachers with this network do more than teach academic facts..."  read more
Strategic
Kuala Lumpur is one of the world's emerging World Class cities! Malaysia is a multi-ethnic, multi-religious country opening its doors to the world in many ways. Local students are allowed to attend international schools along with foreigners living in Malaysia; this makes the growth potential almost limitless!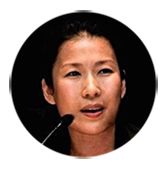 "Not only did the Oasis school give me a solid foundation for further academic pursuits..."  read more
Great Potential
While the initial capacity of Phase I will house around 600 students, this school will have the capacity for 1,200 students when the facility is complete. Once the school is at capacity, there is potential for several more Oasis schools throughout the Kuala Lumpur area as well as other cities in Malaysia. We project that initial enrollment will be around 350 students in Grades K – 12.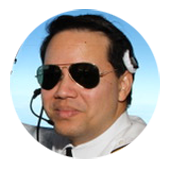 "This school was unlike any school we had attended before..."  read more
 
Great News
We've already received written pre-approval from the Malaysian Ministry of Education for the school license!
Want to help?
Consider what you might be able to give today to make this school a reality for hundreds of children in Kuala Lumpur. We are so grateful for your prayerful consideration!
Give Now